Phew
Long time since I posted on this thing, it's nice since only one or two people can read it.  Recently asked out two different people from work, and both haven't ended up so well. I'm really at the point where I miss companionship, and it definitely hurts more since I know how it was like to have it. To have someone to confide into, it's just a really nice thing. I miss...
Kurt Vonnegut's 8 Tips on How to Write a Great... →
youmightfindyourself: 1. Use the time of a total stranger in such a way that he or she will not feel the time was wasted. 2. Give the reader at least one character he or she can root for. 3. Every character should want something, even if it is only a glass of water. 4. Every sentence must do one of two things—reveal character or advance the action. 5. Start as close to the end as possible. ...
Don't know why I decided to spend my birthday mostly by myself. I guess I get depressed this time around more because of the thought that I have accomplished nothing, than anything else. My friends and family are going on with their lives and I feel like I'm stuck - and for many reasons I have. For today, my 20th, I'll try to make good on the promises I made to myself....
That Feel.
When you feel genuinely sad and alone. You try to start conversations with people and no one is available. It's debilitating.
2 tags
The 30 Harshest Artist-on-Artist Insults In... →
youmightfindyourself: 1. Andy Warhol on Jasper Johns:  "Oh, I think he's great. He makes such great lunches."  2. Salvador Dalí on Piet Mondrian:  "Completely idiotic critics have for several years used the name of Piet Mondrian as though he represented the sum mum of all spiritual activity. They quote him in every connection. Piet for architecture, Piet for poetry, Piet for mysticism, Piet for...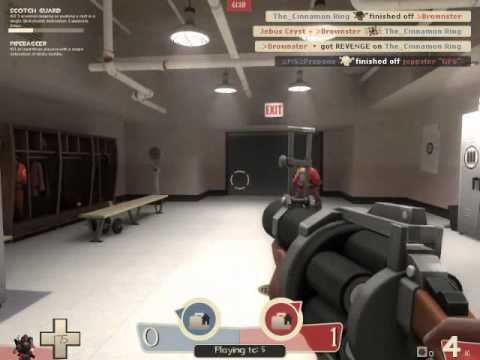 There was a scene where Chase and 13 fought each...
I swear to god this was the best thing I have seen in a long time.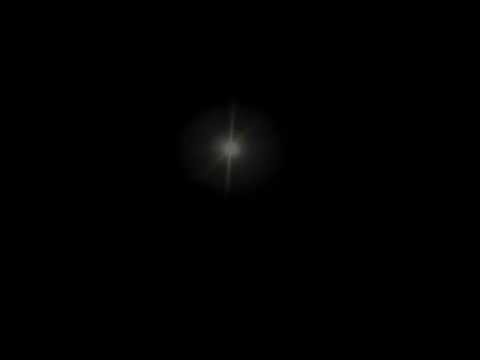 I So cannot wait for Guild Wars 2
Embarassing →
Hey You Pikachu
So apparently in that Pikachu game, the ending is you parting with your Pikachu so he can be happy in the wild. That is fucking heartbreaking. 
1 tag
1 tag
So I was doing some research for a Gantz...
And then I looked at these "zentai" suits. Notsureifwant.